We at Island View Resort wish you and your family a warm and joyous holiday season and appreciate your ongoing support throughout the year. An even more heartfelt thank you for your assistance in preserving the unique legacy of Island View Resort, which has been in operation since the early 1900s. We wouldn't be the same without you!
Do you plan on spending your Christmas vacation relaxing? Or do you want to enjoy a North Shore adventure?
There are a variety of winter activities in Duluth and up the North Shore to choose from. We've put together a list of some of our favorites for you below!
Located right in Duluth, this historic mansion is gorgeous all year round but has a special sparkle come the holiday season. You can go on tours that focus on the inside of the mansion or on different outbuildings all throughout the estate.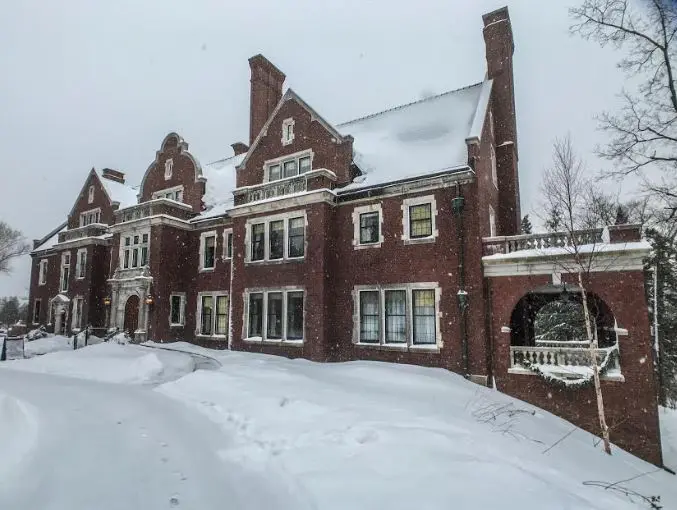 We're proud to say that the largest free walk-through lighting display in Bentleyville each year is just a short drive from Island View Resort! That's right, this attraction is completely free and breathtakingly beautiful. The walk takes about an hour to complete, so wear comfortable shoes and go before the festival closes.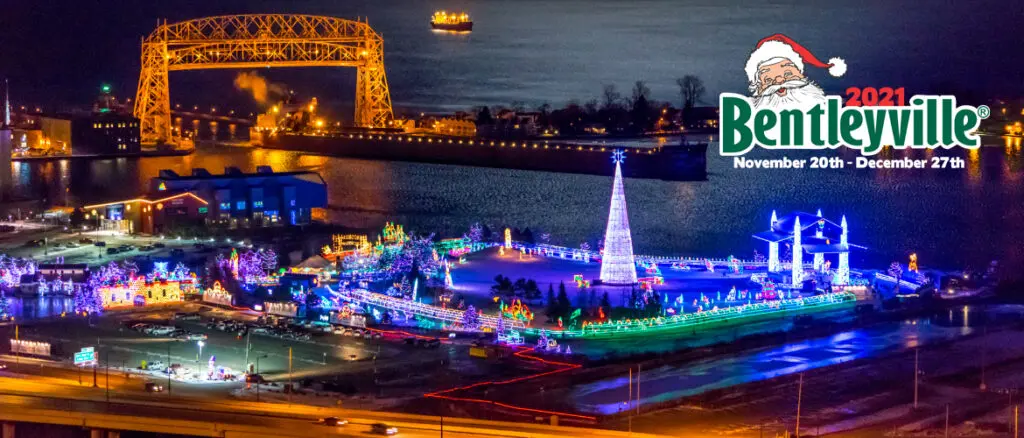 Spirit Mountain is perhaps the most comprehensive winter attraction in the area. There's something for everyone, whether you're a skier, snowboarder, snowshoer, or snow tuber. Fortunately, Spirit Mountain will remain open long after the holidays have passed, providing you with fun all winter!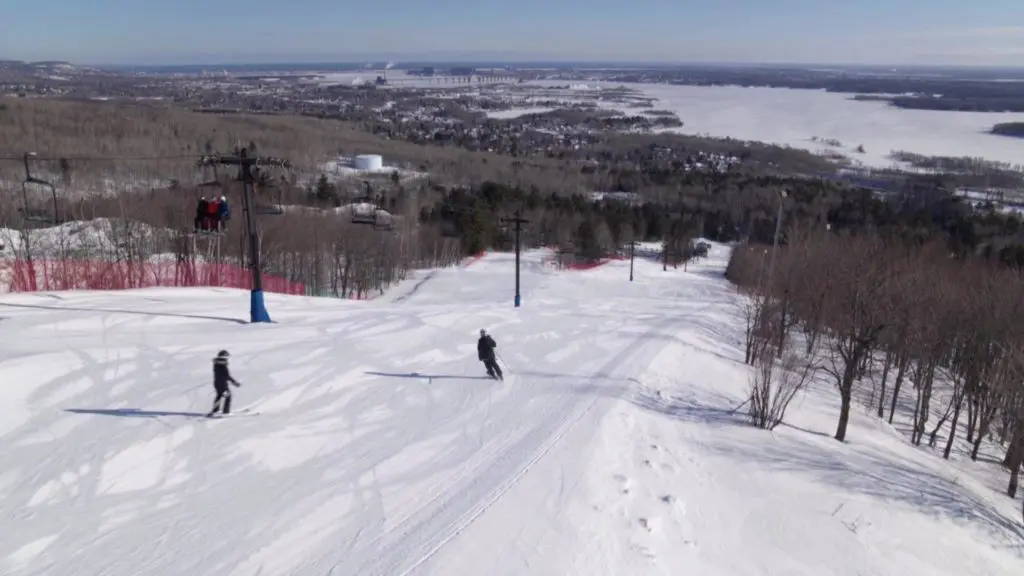 If you enjoy the outdoors, Day Tripper of Duluth offers expert-guided tours of northern Minnesota's snowshoeing, snowboarding, snow biking, and other activities. You can even join group overnight trips before returning to your Island View Cabin for a winter cat nap!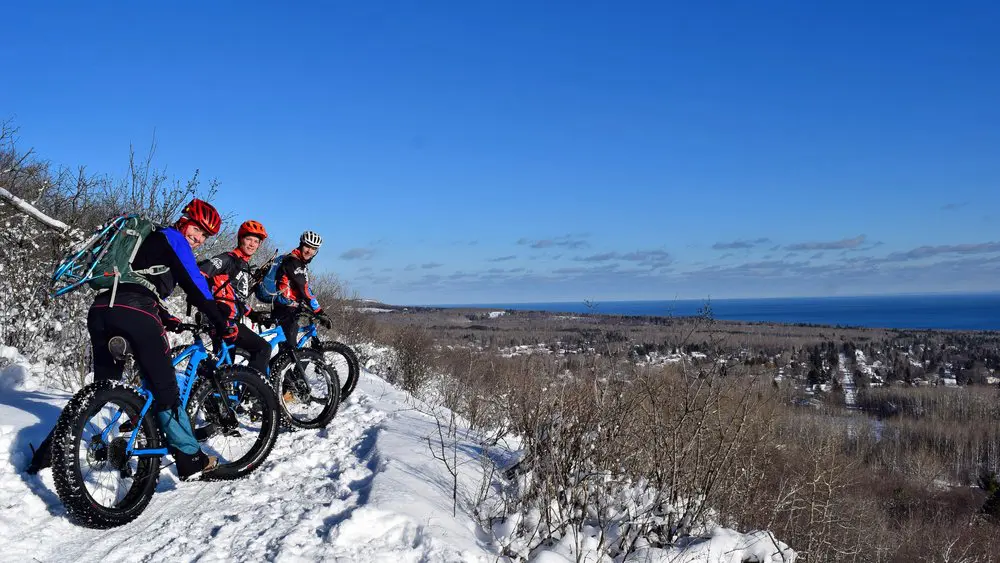 When we want to get out on a pair of cross-country skis, we head to the North Shore Ski Trail. There are over 150 kilometers of trails close to our resort that vary in difficulty depending on your level of fitness.