Here are five amazing events to check out this summer in Duluth!
FOURTH FEST
Date: July 4, 2017
Description: Join friends and neighbors for live music, tempting treats and the largest fireworks display in the upper Midwest at Bayfront Festival Park as we celebrate our nation's independence on July 4th, 2017. Gates open at 4PM.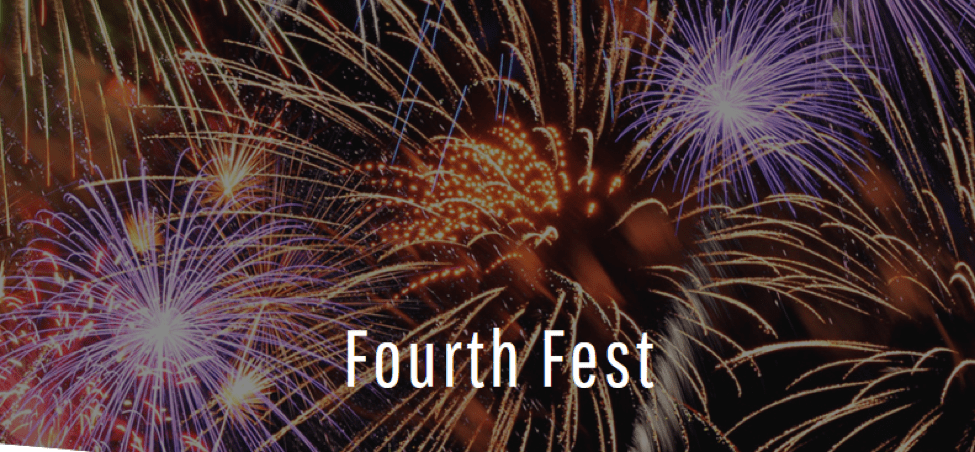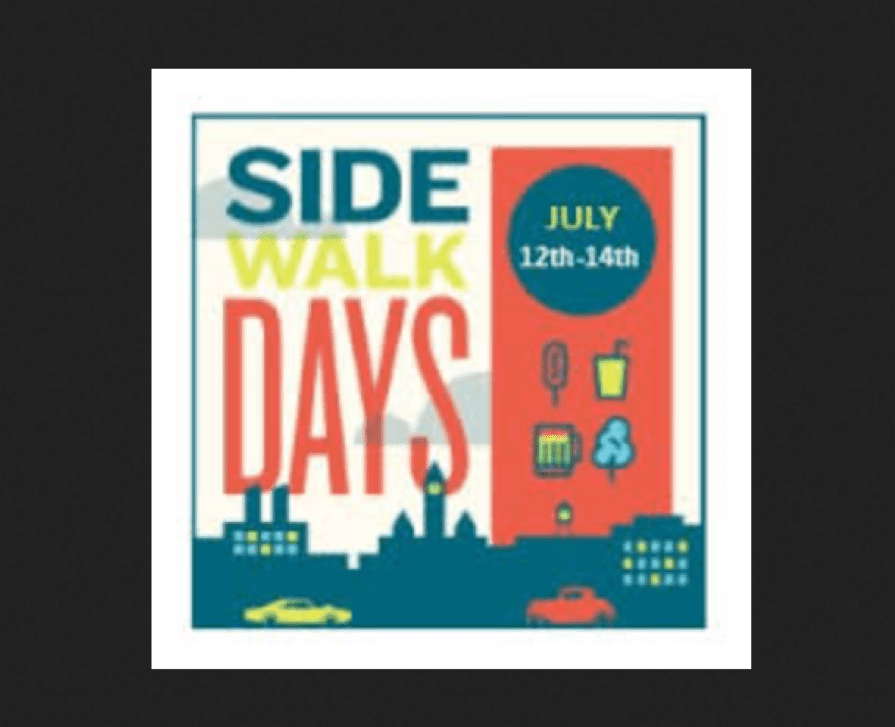 FAMILY SUMMER BASH
Date: August 6, 2017
Description: Take your family and enjoy more fun than you ought to be allowed to have! Join in or watch family friendly 2.5K walk. This is a great chance to gt a feel for what the big race might feel like. To allow your family to race together and build amazing memories as you move focus on your health together. Walk  around Bayfront with our Princess & Superheros from Pretty Princess Parties. When the race is finished, enjoy time with your favorite princesses and superheros from Pretty Princess Parties. Play games, dance and sing with them.
Site: http://eventful.com/duluth/events/family-summer-bash-/E0-001-101165473-5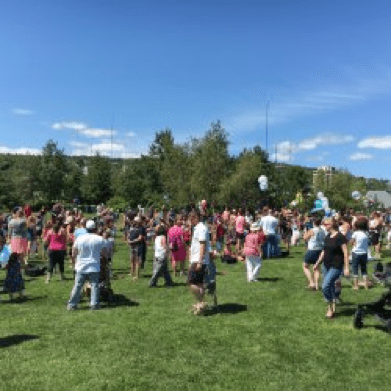 ART IN BAYFRONT PARK
Date: August 18, 2017
Description: The 8th annual Art in Bayfront Park is a two-day art fair located on the beautiful Duluth lakefront. Art lovers find quality work from local and regional artist. Work includes jewelry, painting, photography, ceramics, metalwork, glass and more.   Saturday, August 19 / 11 am – 7pm Sunday, August 20 / 11 am – 5 pm
Site: http://eventful.com/duluth/events/art-bayfront-park-/E0-001-104168073-7