Our guests love to experience the energy of Duluth! Luckily, there are always a ton of activities partake in; especially in the summer! Check out these five events happening this June!
---
Event: DULUTH Air and Aviation EXPO
Date: June 3 & 4
Link: https://www.facebook.com/duluthairshow
Description: The largest air show in Minnesota returns on June 3-4, 2017 with the US Navy Blue Angels.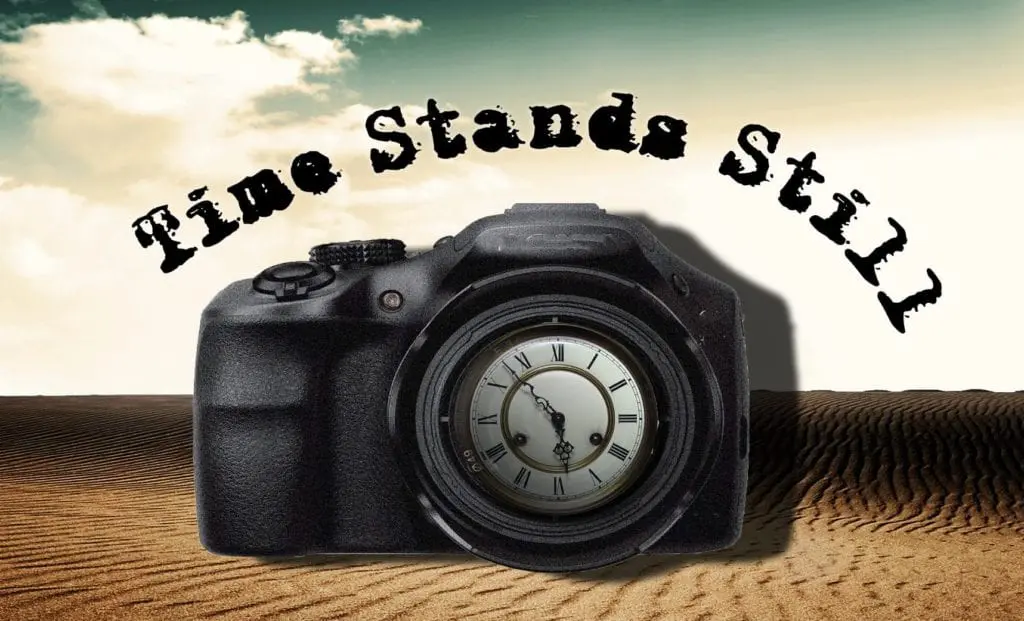 Event: On the Rocks Art
Date: June 1-30
Link: http://ontherocksart.com/
Description: Welcome to a new art experience in Duluth's Canal Park/Waterfront. On The Rocks Art Studio offers a fun 2-3 hour acrylic painting experience.  We have created a colorful, relaxing space for you and your friends, co-workers, or family members to gather for an afternoon or evening of creativity, exploration, and fun.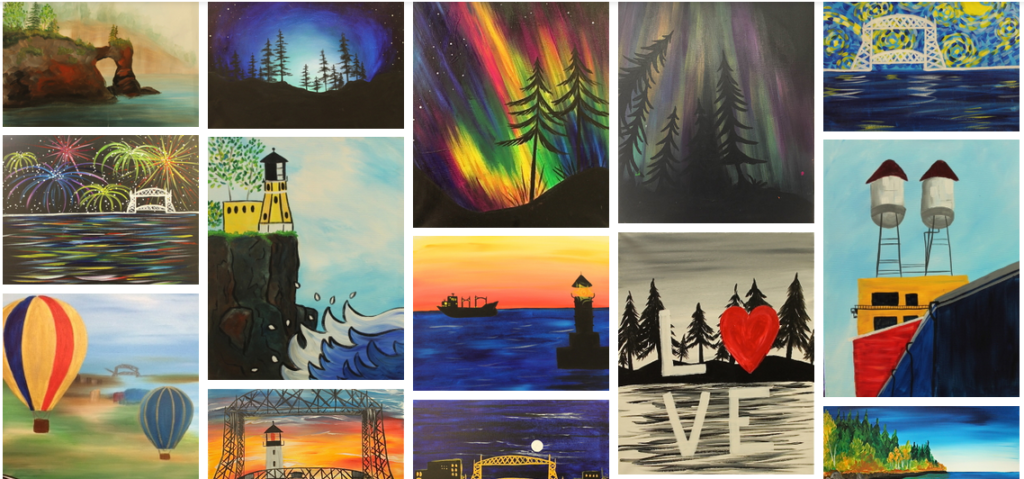 Event: Lake Superior Art Glass
Date: June 1-30
Link: https://lakesuperiorartglass.com/
Description: Lake Superior Art Glass is a complete torch-work glass studio.  We have knowledgeable staff that is well-trained in everything from the artists featured in the gallery to teaching in the glass studio.  Whether you're a first-time glass enthusiast or an expert, we have just what you need.