Picture this – you and your family take a trip to the beautiful Lake Superior, stay in a quaint cabin, and spend the day grilling, exploring the lake and nearby beaches. Sound enticing? This peaceful mental image can become your reality when you book your dream trip for this summer with Island View Resort. Our family-focused atmosphere and proximity to wonderful outdoor attractions makes Island View the choice resort for all North Shore visitors.
Island View Resort is rich with history and traditions. Since being founded in the 1930s, this resort has been owned only by family and friends. Our owner, Bob, is the grandson of our founder and actually grew up in our very own Cabin #7. With such strong family roots laying the foundation for our resort, we understand exactly what families need in order to create memories that will last a lifetime.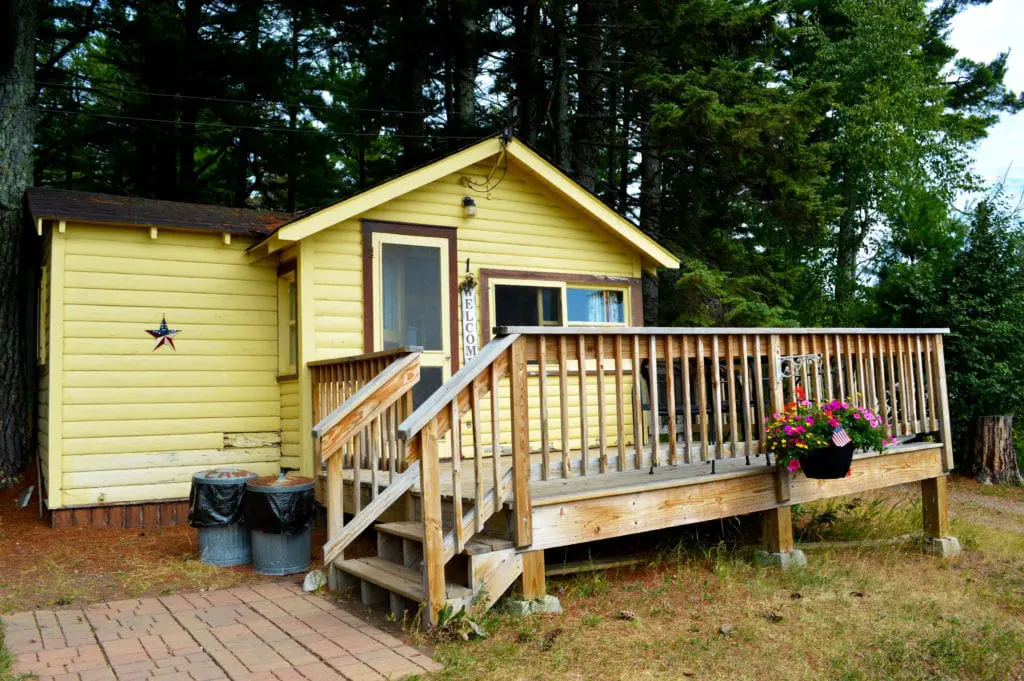 Our cabins are located just a few blocks from the Knife River Marina and one of the best sand/agate beaches on the north shore of Lake Superior. Take your family back in time as you put down distractions and explore our grounds, hike the Knife River, swim, go fishing or kayaking in Lake Superior, hunt for agates or have a fire at the beach. Once you have explored everything nearby, take a trip to any of the beautiful attractions that are just a quick drive from our location. Come canoe on the many area lakes, enjoy scenic views as you walk through nature on the Superior Hiking Trail or take a guided tour of the Split Rock Lighthouse. You may want to walk the boardwalk in Duluth and watch the "big" ships go through the aerial lift bridge. When you are done exploring, come back to your cabin and spend the night barbecuing, relaxing, enjoying the views or sitting by the fire pit and gazing at the moon and stars rising over Lake Superior.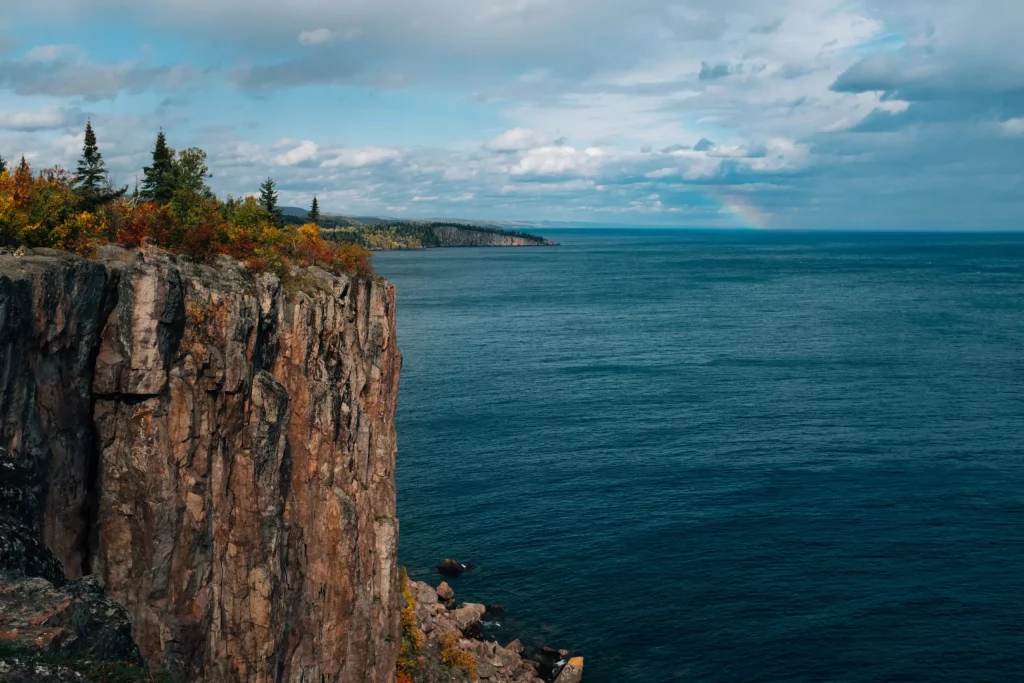 Our cabins reflect the simple lives of generations past. My Grandparents' dream when they started building our cabins over 90 years ago was to provide "clean, cozy cabins for working class people." They loved Lake Superior and wanted others to enjoy the beauty and many experiences it had to offer. With a trip this full of adventures, your family will head home with unforgettable memories and smiles on your faces as you plan for the next trip up north.