September is finally here, and the fall colors are starting to change. Island View Resort has been in our family for almost 90 years and that has allowed me to fall in love with the changes of the season. Fall is my favorite time of the year. The milder weather and sunshine are a great relief from the hot summer days and the scenery is the most spectacular of the year. Fall on the Northshore brings you a pleasant and unique experience that no camera can capture justly. The trees change to vibrant colors that clash with the cool blue tones of Lake Superior. You may want to think about staying that extra day at Island View Resort this fall. Those who visit us in the fall tend to spend a lot of time taking in the breathtaking views. Since the weather is milder, hiking and morning/evening walks tend to be at the top of the "to do" list for our guests. The other top priority is taking those "day cruises" to enjoy the spectacular scenery. Some of our favorite "day cruises" in the fall are…
Our trip to Grand Marais (1 ½ hours) traveling along the beautiful north shore of Lake Superior, stopping at the State Parks or walking around Grand Marais and enjoying their neat shops and great food.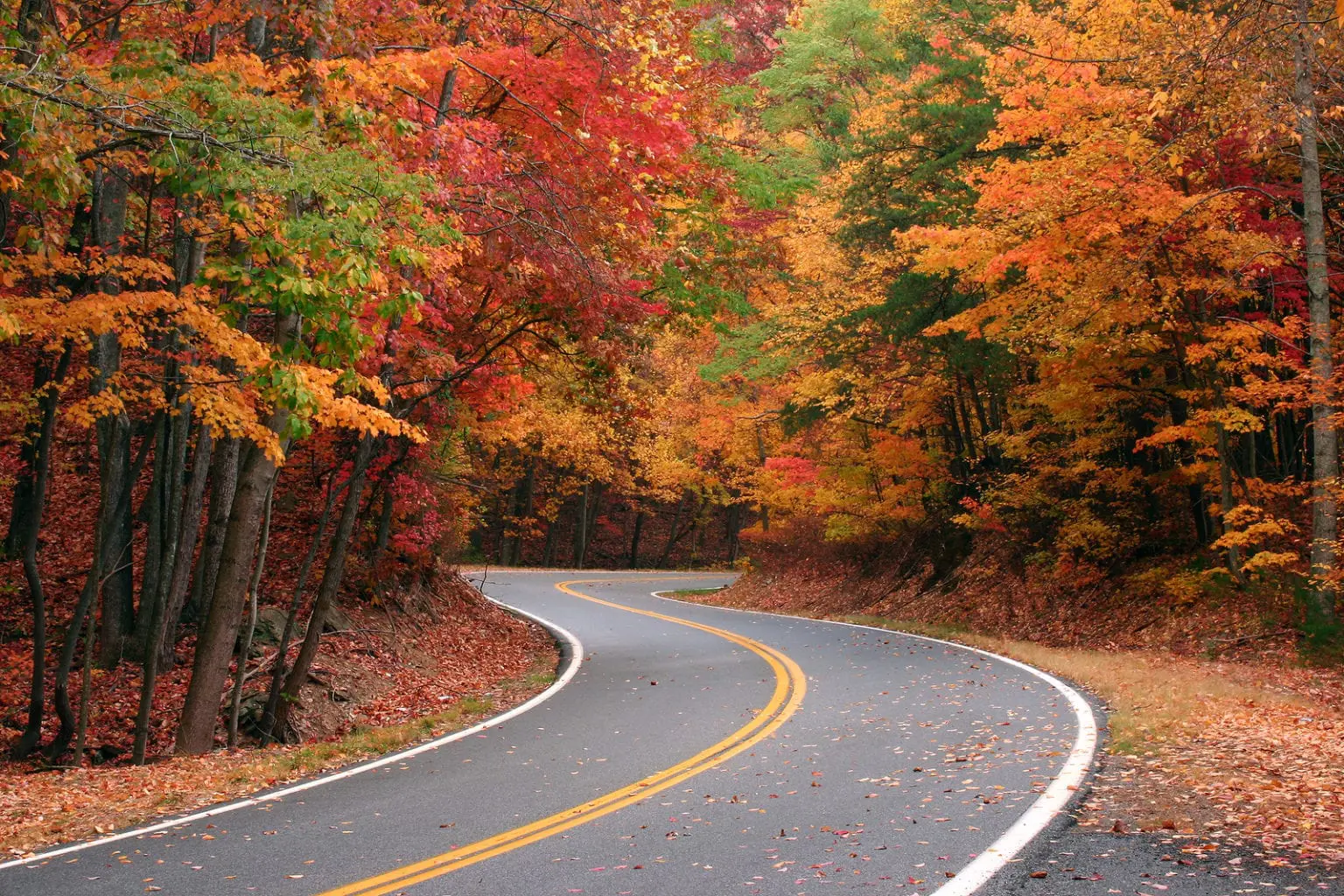 2. Our trip to Ely (1 ¾ hours) winding through the colorful forests and spending the afternoon in the Town of Ely and enjoying their traditional foods and unique stores.
3. Our yearly trip to Bayfield, Wisconsin (2 hours) which we try to make twice a year. Experiencing the beautiful scenery of the south shore plus exploring the shops and fruit farms around Bayfield are a special treat. We especially like going to the fruit farms a couple miles from Bayfield to purchase their seasonal strawberries, raspberries, blueberries and apples, preserves, ciders or fresh bakery items.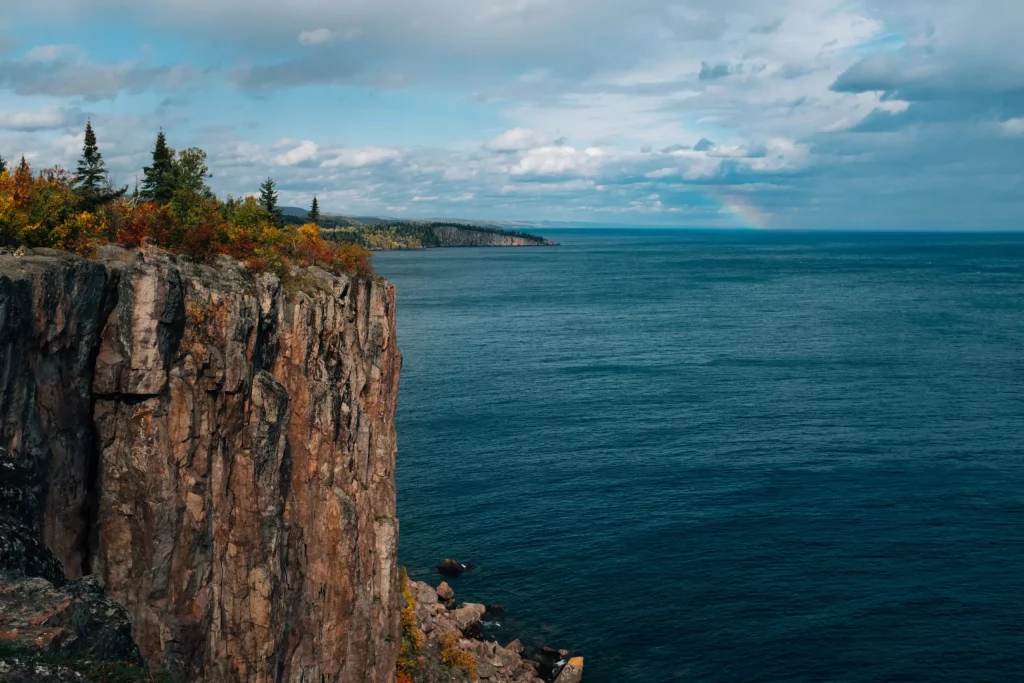 Even if you just came to relax at Island View Resort, you can still take in the amazing views of Lake Superior from the deck of many of the cabins or from our fire pit in our front yard. You may also want to take a stroll, only a couple blocks away, to a beautiful sand/agate beach and relax. Don't forget to come out at night and watch the moon rise over Lake Superior and marvel at the constellations of all the bright stars. Come and visit us, you deserve a getaway.