Whether you're looking for something super close by or a quick day trip, there are plenty of options located around Island View Resort.
Check out some of our favorites below.
KNIFE RIVER MARINA & BEACH (.7 MI )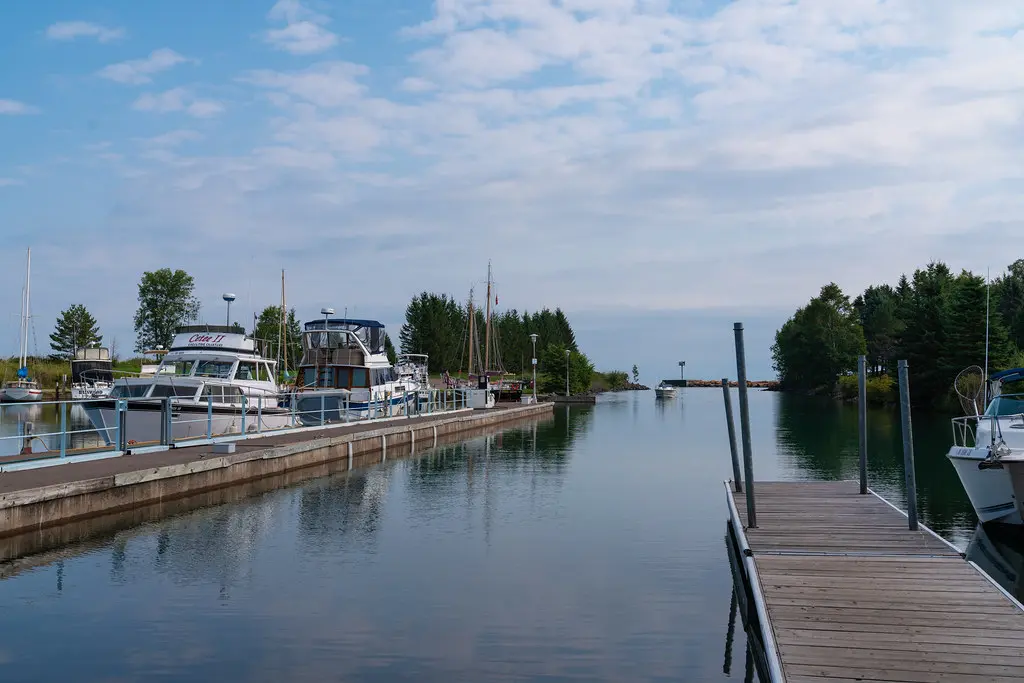 If you're looking for a spot to sit on the beach and listen to the push and pull of the water, Knife River Beach is located just around the corner from Island View Resort. You can even check out the full-service Marina slip that's open to the public.
SUGARLOAF ( 1HR, 54.3 MI)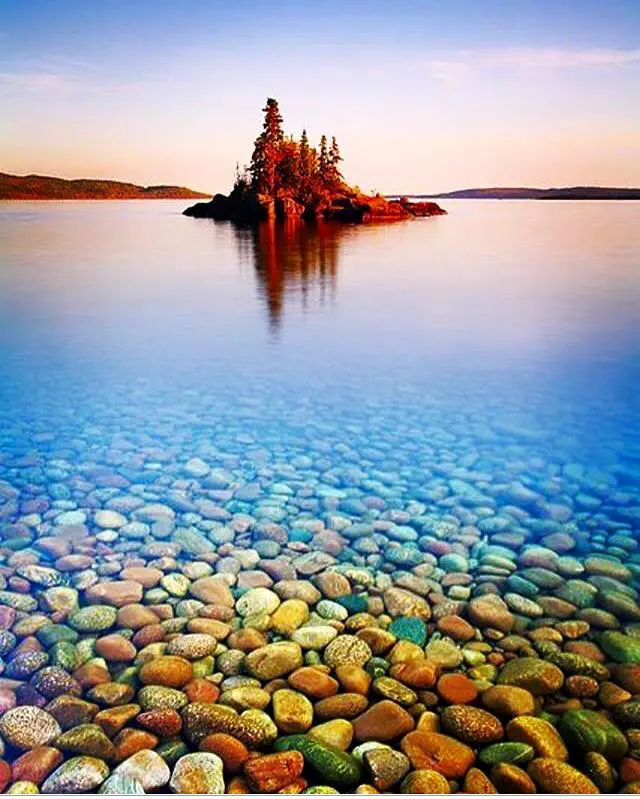 Let's be honest, we all need a little color in our life, and we have just the place to find it. Sugarloaf Cove Nature Center provides a beautiful, and colorful cobblestone beach along the Northshore. You can also explore 1.1-billion-year-old lava flow.
TETTEGOUCHE STATE PARK (45 MIN, 39.8 MI)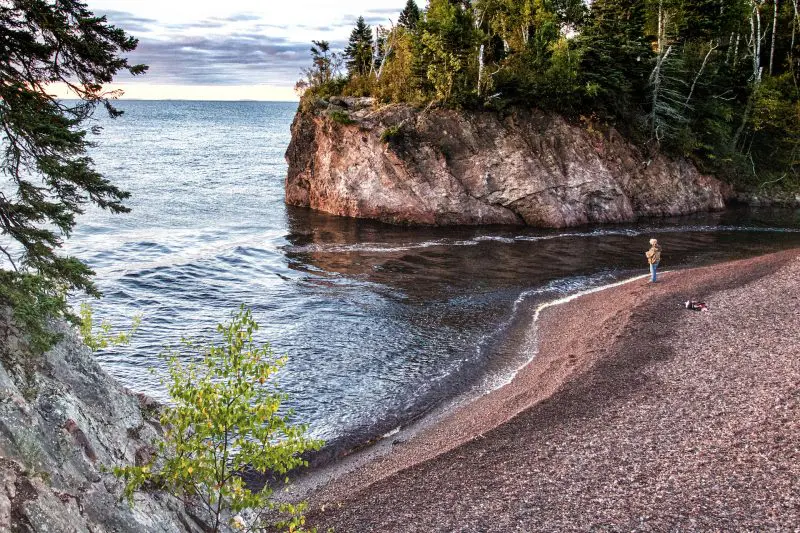 The rocky steep cliffs and inland bluffs will be enough to make your palms sweaty, but if you're lucky, you can catch an adrenaline rush by watching climbers scale these north shore cliffs. Tettegouche State Park is a must-see if you're looking for a beautiful day trip of sightseeing. You can even see the cascading 60 ft. High Falls of the Baptism River.