Winter on the North Shore of Lake Superior can be magical. With snow-covered landscapes and frozen lakes, the area transforms into a winter wonderland. Here are seven of the best winter activities to enjoy in this beautiful region.
With scenic state parks and groomed trails, snowshoeing and cross-country skiing are popular activities that offer stunning views of the region. Rentals and guides are readily available, making it easy for both beginners and experienced winter enthusiasts to enjoy!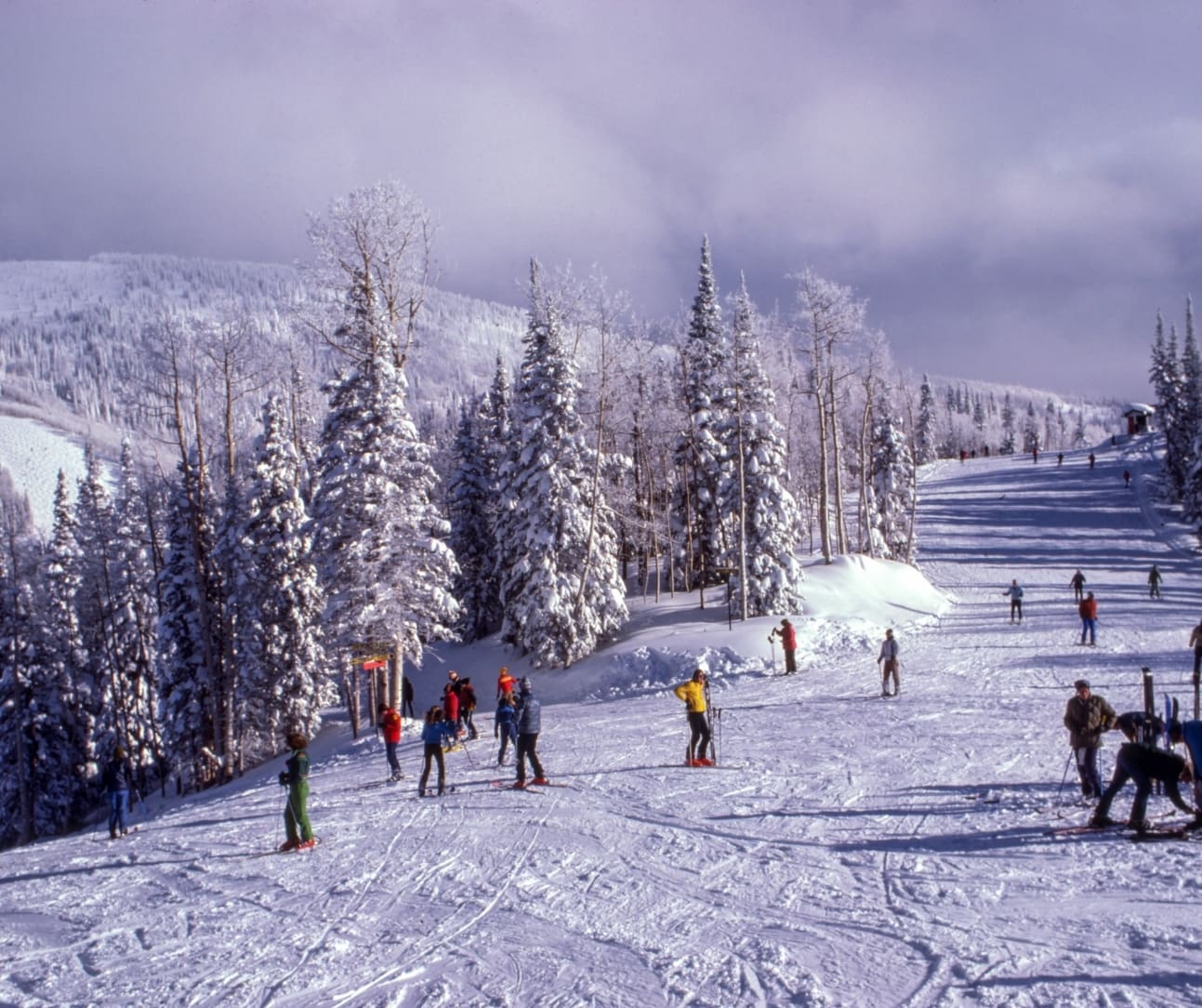 Embrace the winter chill and head to the water for a unique ice fishing experience. With many rental companies offering equipment and guides, it's easy to have a fun-filled day on the frozen Lake Superior. Whether you're an experienced angler or a beginner, the North Shore offers a variety of popular ice fishing spots that cater to all levels. So, bundle up and join the locals in this exciting winter activity!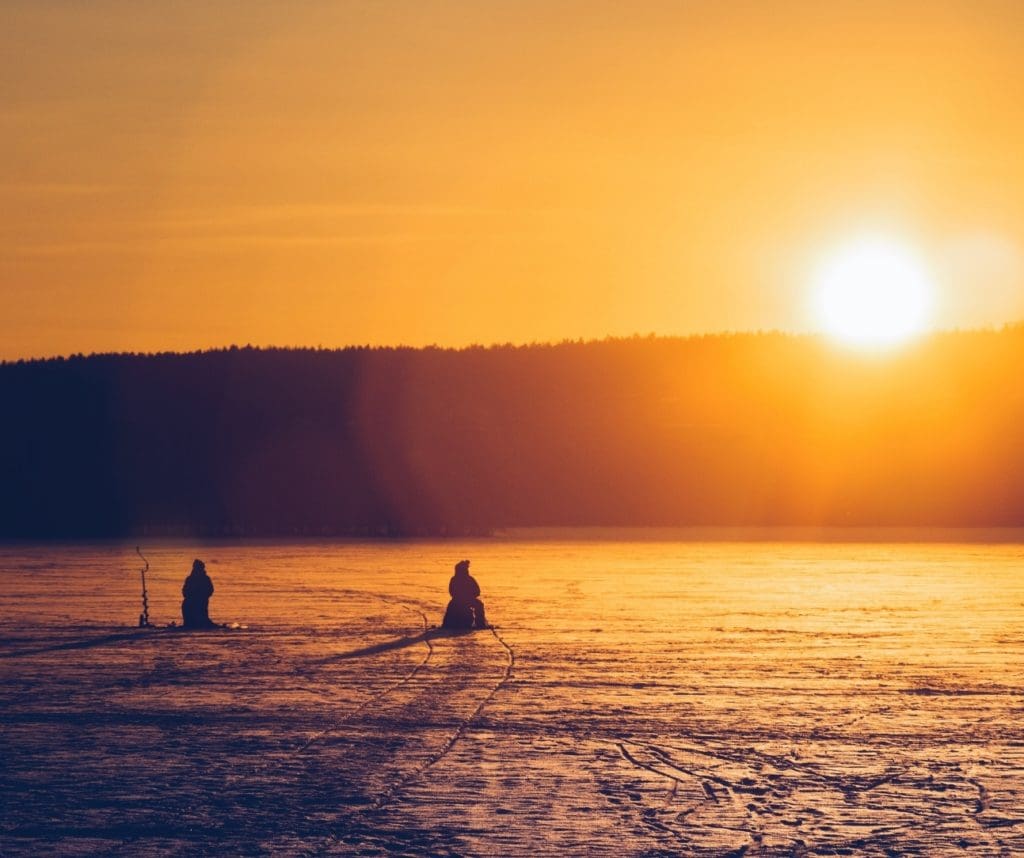 Rev your engines and explore the North Shore on a snowmobile! With miles of scenic trails through forests and along scenic routes, snowmobiling is a popular winter activity in this region. Rentals are available in many towns, making it easy for both experienced riders and beginners to partake in the fun!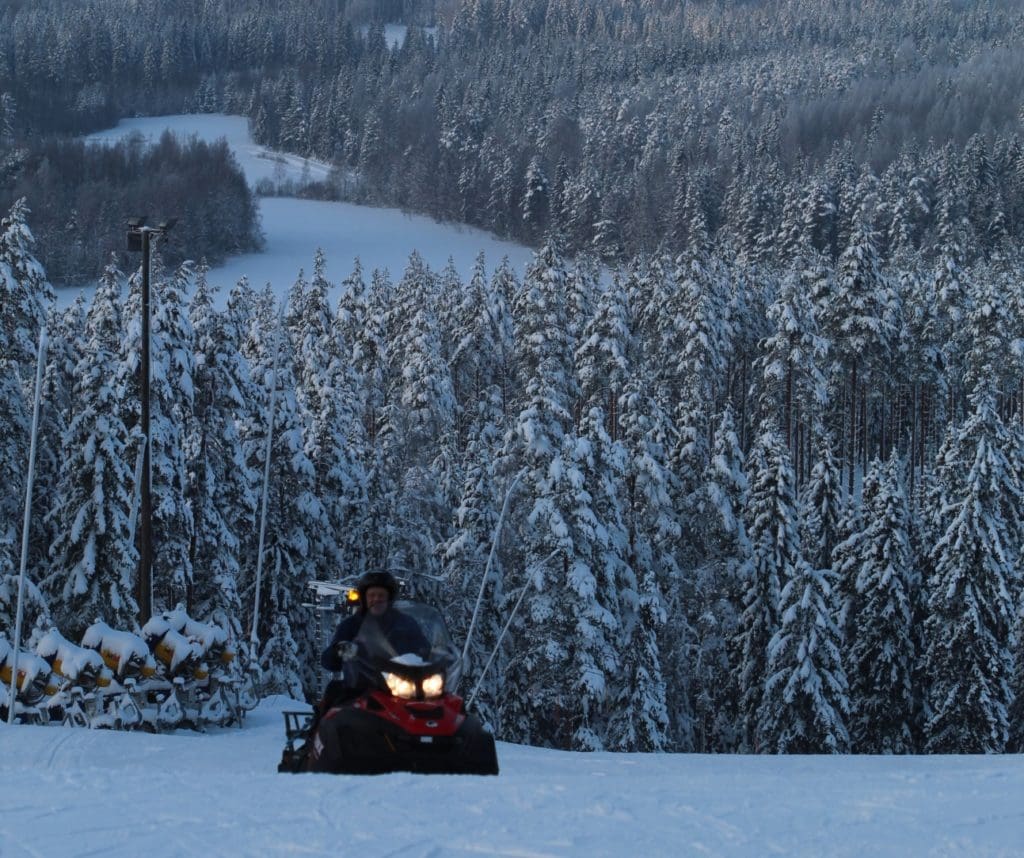 Experience the full magic of winter on the North Shore of Minnesota through its festivities. The region is home to a variety of winter events, including the Winter Festival in Grand Marais, the sled dog races in Tofte, and the Winter Frolic in Two Harbors. Immerse yourself in the local culture, enjoy delicious food, and have fun with friends and family! Don't miss out on the chance to make memories during this magical season.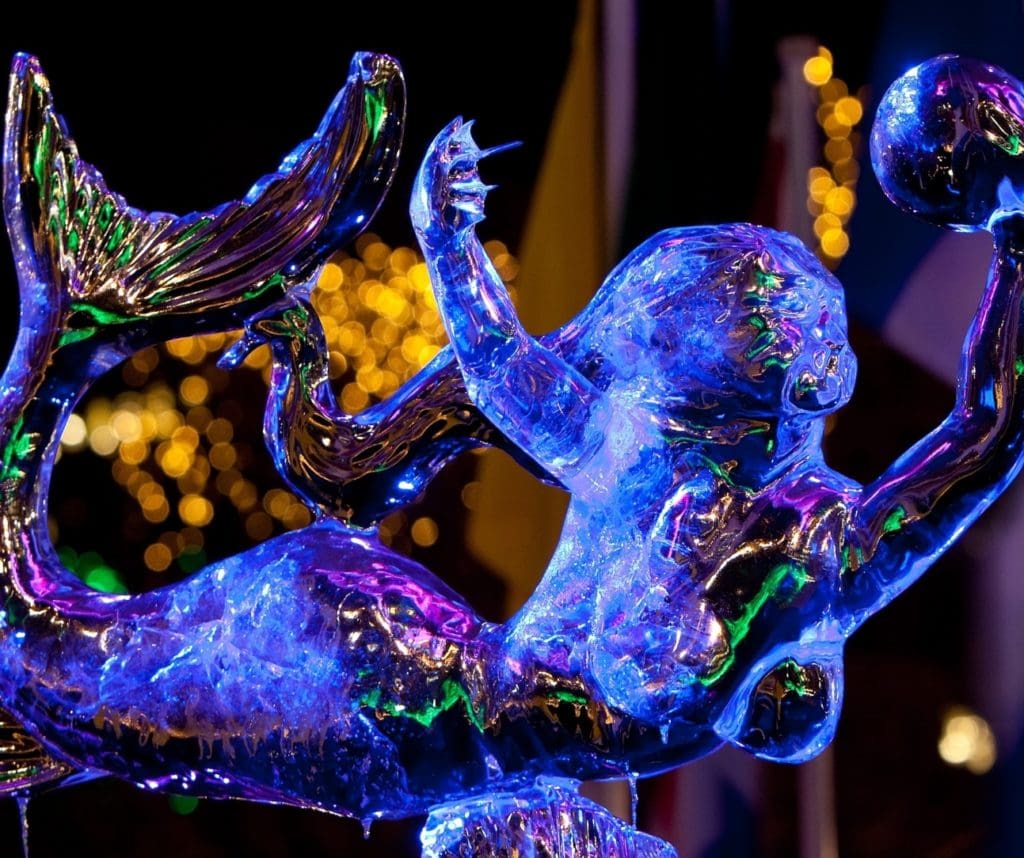 Embrace the thrill of adventure on the North Shore with ice climbing. The frozen waterfalls and cliffs of the region provide a truly stunning backdrop for this unique winter activity! With local guides and instructors available, both expert climbers and beginners can experience the challenge and excitement of scaling frozen walls. So, gear up and take on the challenge of ice climbing in the beautiful North Shore.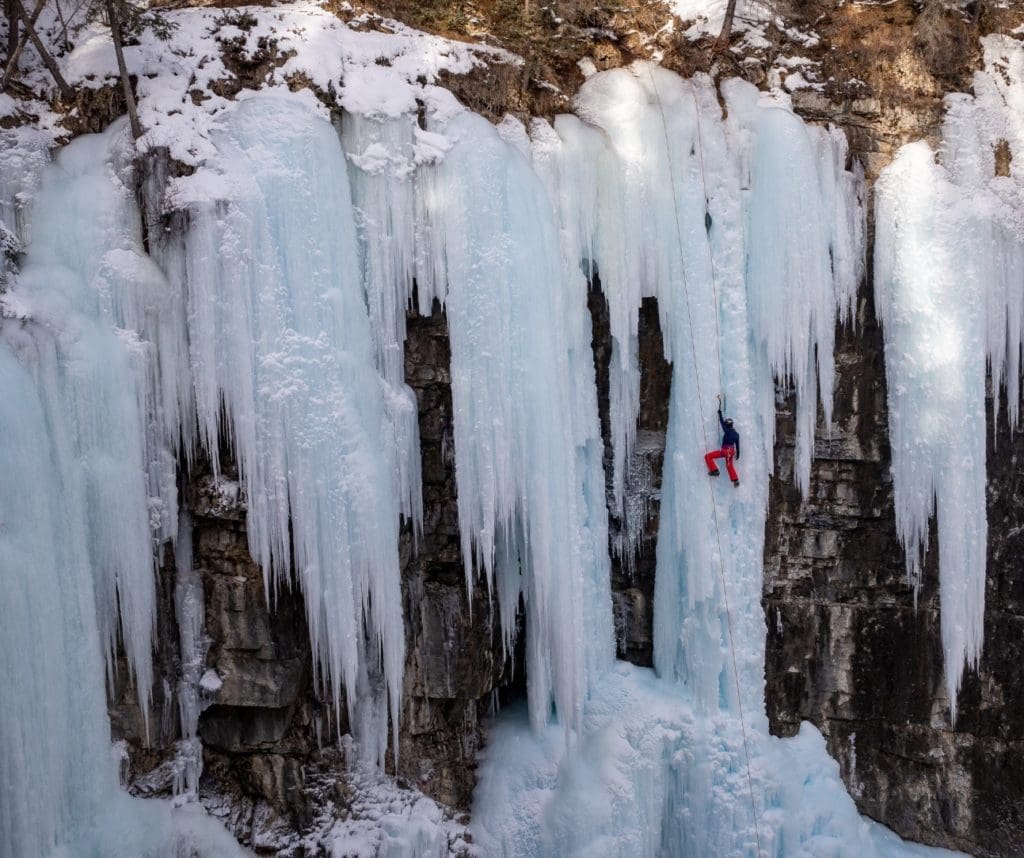 Step into the world of the true north and experience the unique thrill of dog sledding! With many companies offering guided tours and dog sled rides, it's easy to enjoy this traditional winter activity. Take in the scenic views, bond with the sled dogs, and create memories to last a lifetime!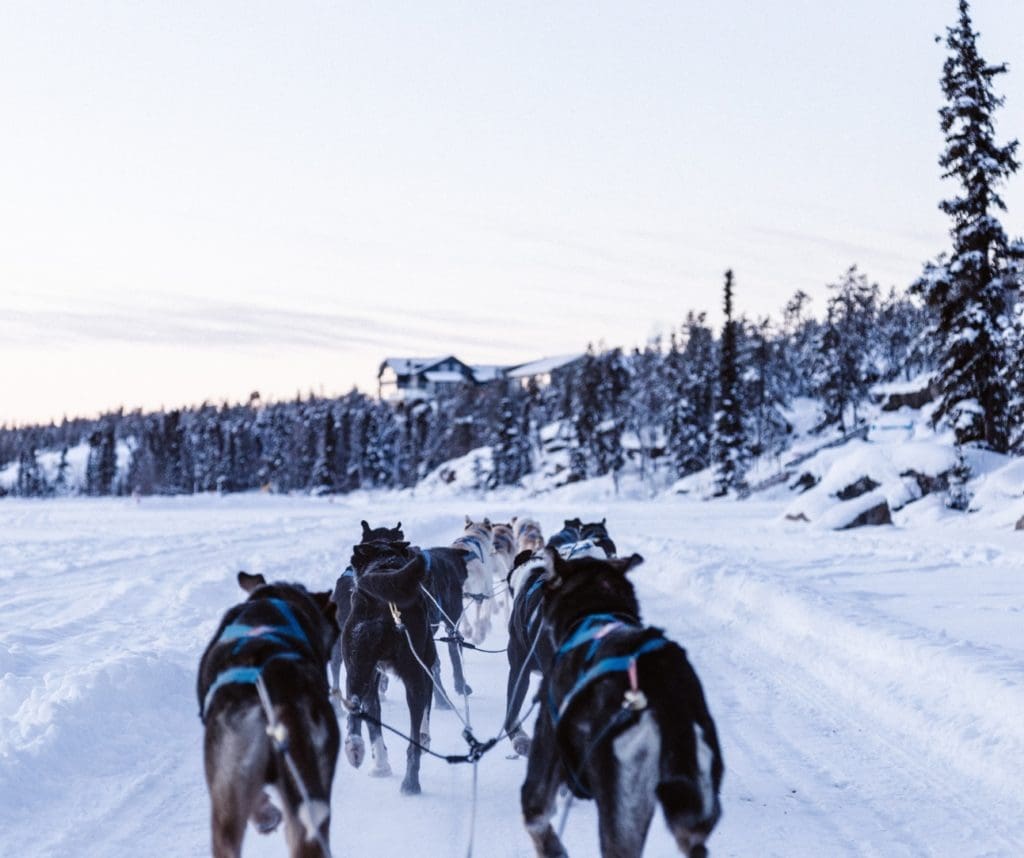 Don't miss the chance to explore the North Shore on foot! The snow-covered forests and hills of the region provide a breathtaking backdrop for a day of exploration, adventure, and exercise! With many trails to choose from, it's easy to find one that fits your skill level and interests. Enjoy countless stunning views, and make memories in the great outdoors this winter.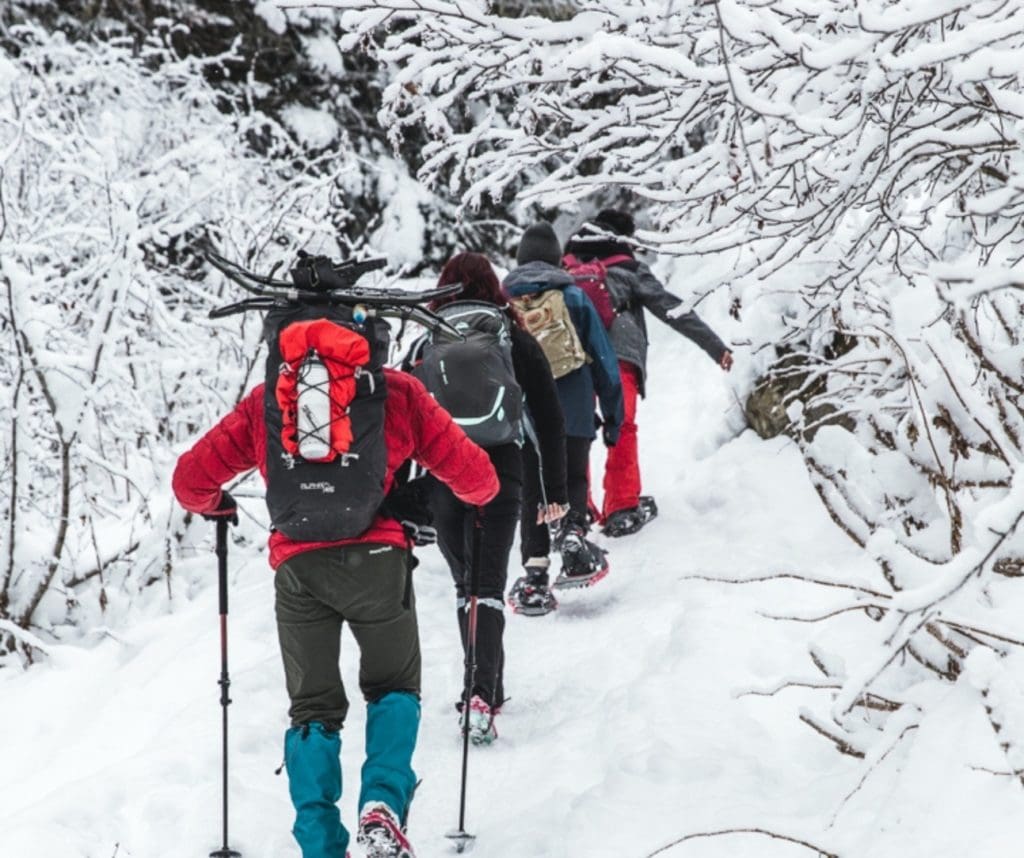 Whether you're looking for an adrenaline-fueled adventure or a relaxing winter getaway, the North Shore of Lake Superior has something for everyone. From snowshoeing and cross-country skiing to ice fishing and snowmobiling, this region offers a variety of winter activities for all types of adventurers. Immerse in the local culture by attending winter festivals and events, or challenge yourself with ice climbing and dog sledding. Don't miss the chance to take a winter hike and admire the stunning views from the top of snow-covered forests and hills. So pack your winter gear, and come experience the magic of this stunning region in the winter months for yourself.